Need Cash? We Are The Solution – Top Dollar Paid In Cash For Diamond Jewelry, Loose Diamonds • Best Place to Sell Diamond Jewelry near Newport Beach, CA!
Newport Beach, CA Diamond Buying
Area Location:

11858 E Carson St, Unit 1A Hawaiian Gardens, CA 90716 (Directions)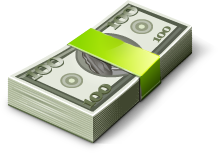 We Pay Top Dollar On: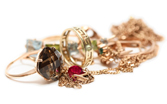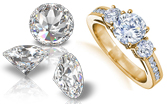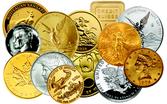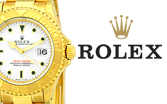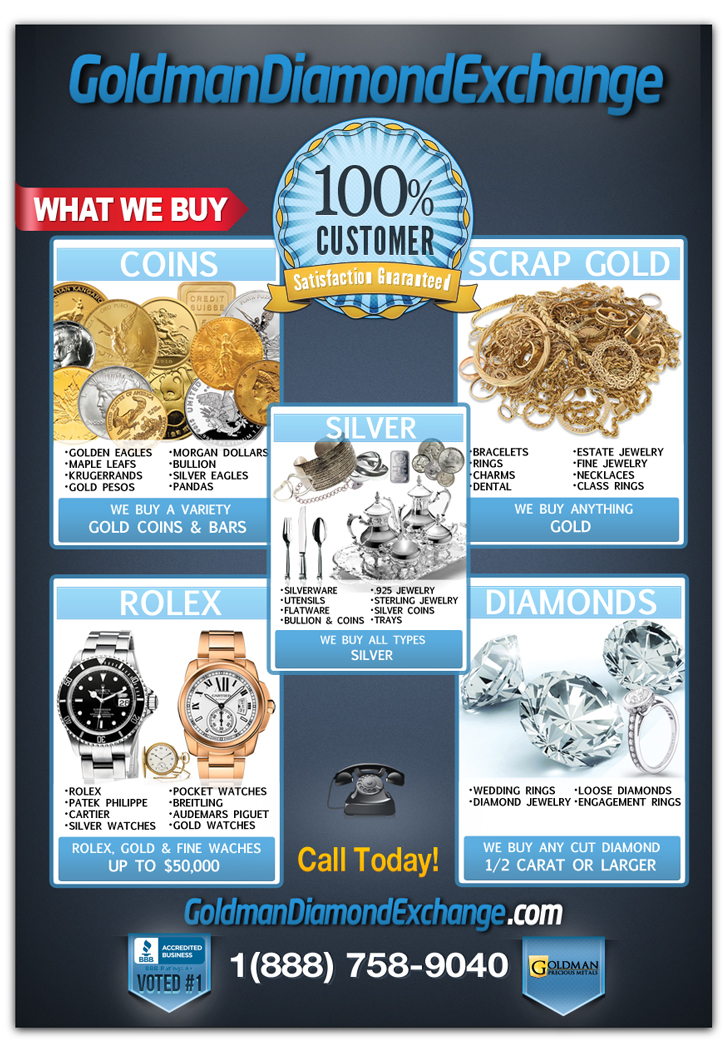 Easy Process

 ① Walk in to One of our Secure Locations

  ② Get your Diamond and Gold Jewelry Appraised.

 ③ Get the Best Price in Town – Walk Out with Cash.
                                goldmandiamondexchange.com/NewportBeachDiamondBuyers
Sell Diamond Jewelry in Newport Beach, CA 
We pay you the highest amount for your diamonds in the Newport Beach, CA area.We are buyers of all shapes, large and small, any quality of diamond  – broken, modern, and European cuts; loose or mounted; modern, antique or estate. Including Engagement rings.At Goldman Diamond Exchange, you can expect the best offer for your diamonds. We're happy to work with customers who wish to sell their diamonds near Newport Beach, CA and other nearby communities
Diamond Jewelry Buyers in Newport Beach, CA 
Goldman Diamond Exchange sell diamond engagement rings in Newport Beach, CA If you have diamonds that you are interested in selling, you have found the right place! Goldman Diamond Exchange is the diamond buyer in Newport Beach, CA and always looking to purchase any size and quality diamonds. We will guide you through the easy process of selling your diamond jewelry and make sure you are satisfied every step of the way. Come in to one of our secure locations or get free online diamond quote.
Top Diamond Buyers in Newport Beach, CA 
Goldman Diamond Exchange  makes it really easy to buy and sell gold jewelry in Newport Beach, CA Simply visit one of our secure locations. We buy gold & pay more than pawn shops. We work with customers that want to sell diamond rings, loose diamonds and diamond earrings.We buy diamond in Newport Beach, CA  With thousands customers served, Goldman Diamond Exchange is the premier cash for gold company near Newport Beach, CA, Ca.
Where to Sell Diamond Ring 
Best Diamond Appraisers near Newport Beach, CA. If you're in or around Newport Beach, CA and you're looking to sell unwanted, or even broken diamond jewelry, then without a doubt Goldman Diamond Exchange is a far better option than pawnshops or jewelry stores.Goldman  Exchange is also a respected gold buyer and diamond buyer with outstanding reviews.
This is What We Buy • Get the Most Cash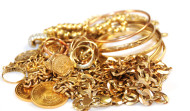 Scrap Gold
Sell broken gold jewelry, broken gold chains, rings, bracelets, even gold dental fillings; we buy all varieties of scrap gold! Doesn't matter if it's tangled or tarnish.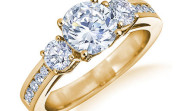 Diamonds
Sell engagement rings and all other types of diamond rings. Sell all diamond jewelry, necklaces, earrings or pendants. Sell loose diamonds stones of all sizes, colors and clarities.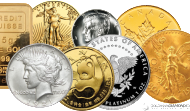 Coins
Where to Sell Gold Coins, American Gold Eagle or Canadian Maple Leaf.$20 St. Gaudens, "Double Eagles" , 50 Pesos Centenario, American Buffalo Coins, $20 Liberty, $10 Liberty, $5 Liberty, $10 Indian, $5 American Indian Head, Australian Philharmonic, Krugerrands British Sovereign, Credit Suisse .999.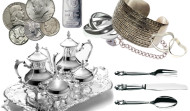 Silver
Where to sell .925 Sterling Silver, Sterling Silver Chains, Silver Necklaces and Bracelets, Silver Rings, Silver Coins, Silver Brooches and Pins, Sterling Silverware, Sterling Flatware, Silver Rounds or Bullion.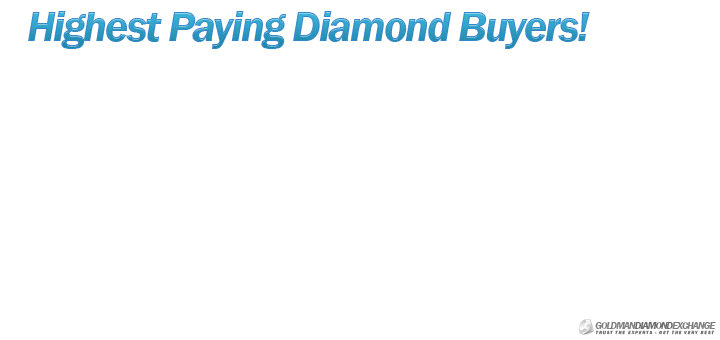 Newport Beach Diamond Jewelry Buying Service promises to give you the highest return for your diamond jewelry. We can evaluate your mounted diamonds or unmounted diamonds, and can provide you with a value for just the diamond, or for the whole piece.
We are specialists in large and fine diamonds, but will gladly see any size diamond you may have. Let us to make you a fair offer, on Any size diamond – certified or not, Loose or Mounted diamonds.
Cash for Gold and Pawn Shop in Newport Beach, CA 92660
There are several places that offer Cash for Gold in Newport Beach, CA but when you deal with Goldman Diamond Exchange you will find out that you will get the most cash for your gold in Newport Beach. We constantly update our buying prices to keep up with the dynamic pricing of gold in the market and when you deal with Newport Beach Cash for Gold you will get the most cash for gold! You come in to our store with gold, you get out with the most cash.
Jewelry Gold Buyer Newport Beach, CA 92663
No person wants to part with their treasured valuables including jewelry, but sometimes it can't be helped but to resort in selling your jewelry in order to stay afloat during these trying times. No amount of money can measure sentimental value of any jewelry. When you come to Newport Beach Cash for Gold, rest assure that we will treat you with great respect, professionalism and personal touch experienced by our countless satisfied clients.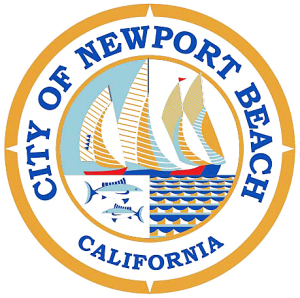 http://www.newportbeachca.gov
Official government website for the City of Newport Beach.
100 Civic Center Dr,  Newport Beach, CA
http://en.wikipedia.org/wiki/Newport_Beach,_California
Newport Beach, incorporated in 1906, is an affluent city in Orange County, California
#newportbeach #cashforgold #diamondbuyer #newportbeachpawnshop